Camp Director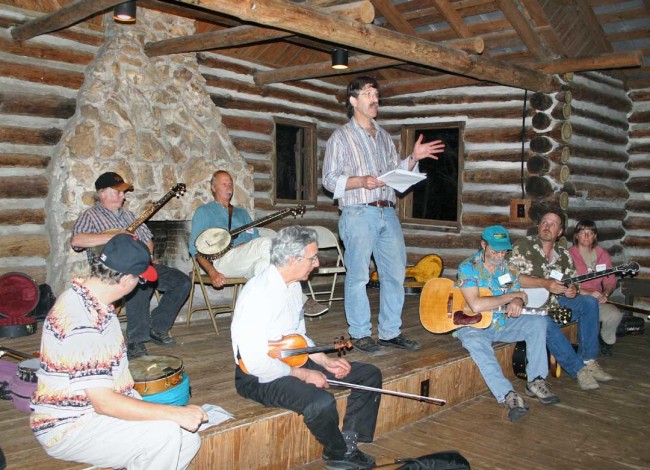 Suwannee Banjo Camp Director Ken Perlman
Director: Ken Perlman has served as music director or co-director for several music-teaching festivals, including the American Banjo Camp, Banjo Camp North, Bath Banjo Festival, Maryland Banjo Academy, Midwest Banjo Camp, Northeast Heritage Music Camp and Suwannee Banjo Camp. He is also on the teaching staff for SBC. You can find a more detailed biography for him among the instructor and accompanist bios.
Many, Many Thanks to former Co-Director Chuck Levy.
After serving as Co-Director from 2006-15, Chuck Levy determined Camp that he needed to scale back his involvement in SBC in order to devote more time to his personal and professional life. He is still a valued member of our teaching staff.